The perfect experience for every stage of your relationship
It can be tricky knowing what to buy someone at the best of times, let alone Valentine's Day. Go all out too soon and risk scaring them off, or forget to buy anything at all and risk a total Valentine's flop. Instead of buying the wrong gift, go for an experience you can enjoy with your Valentine of choice – partner, best friend, sister or a solo adventure.
Whether you love your Valentine a little or a lot, we've got some great suggestions for gift experiences no matter what stage of your relationship you're at. And best of all? When making purchases of $250 or more on your Latitude Gem Visa, there's 0% interest for 6 months. Now that's the perfect stage to be at.
Call Me Maybe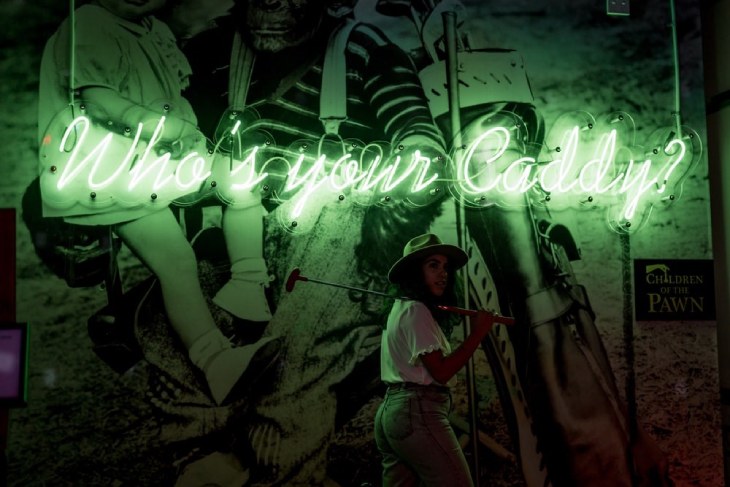 It's early days, so you don't want to come on too strong. However, buy nothing, and risk ruining the whole budding romance before it's even begun. Take the stress out of the day with a fun trip to an experience like mini golf. You've got an activity and action to keep conversation flowing, you both get to learn a new skill and hey – all going well, you may even let your Valentine win a round! Holey Moley in Melbourne and TopGolf on the Gold Coast are some cool night time golfing venues where you can let your hair down on date night.
Let's Stick Together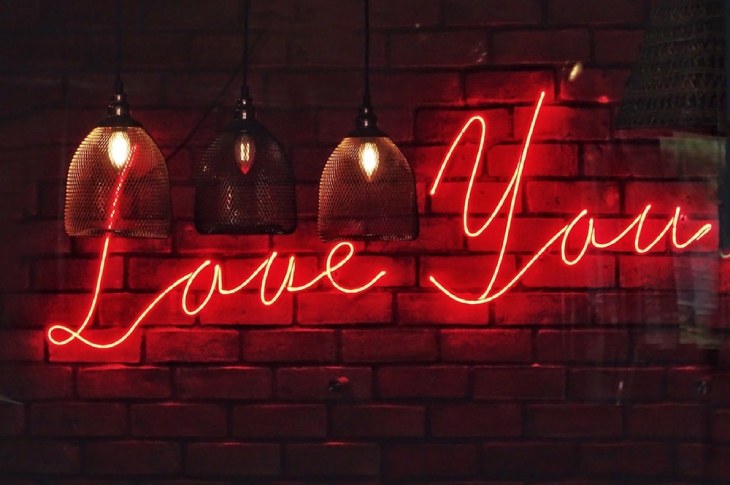 You've decided your Valentine is someone you want to cherish and let know how much you love them. So, how about treating them to a special day spa retreat? Whether its your work wife, love of your life, or maybe you just want to treat your mother, your brother, your sister and your friends, nothing says love like a day of luxury. Consider The Langham in Sydney or Crown Spa in Perth for a super decadent way of saying I love you.
You're Still The One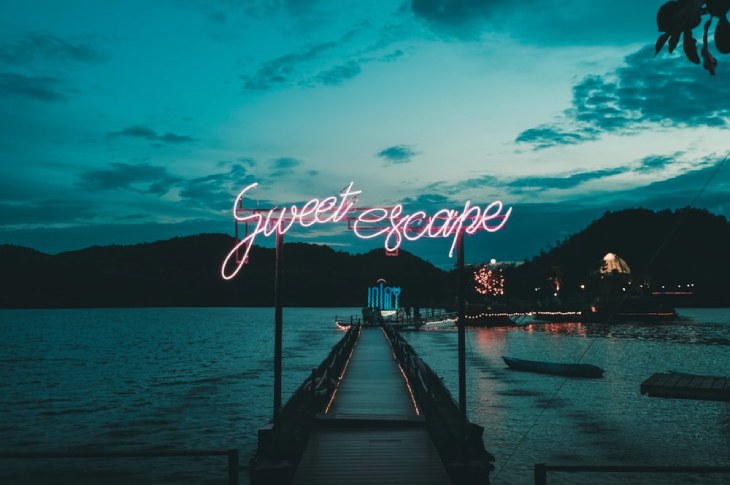 By now, you and your Valentine are old hat. You finish each other's sentences and you've probably been buying them the same old gift for years, if at all. This year, why not shake it up and make it feel like the early days with a luxury escape to WA's oldest wine region on the banks of the Swan River, or a or a Boutique Stay in the Heart of Hobart's Salamanca Place.
My One and Only You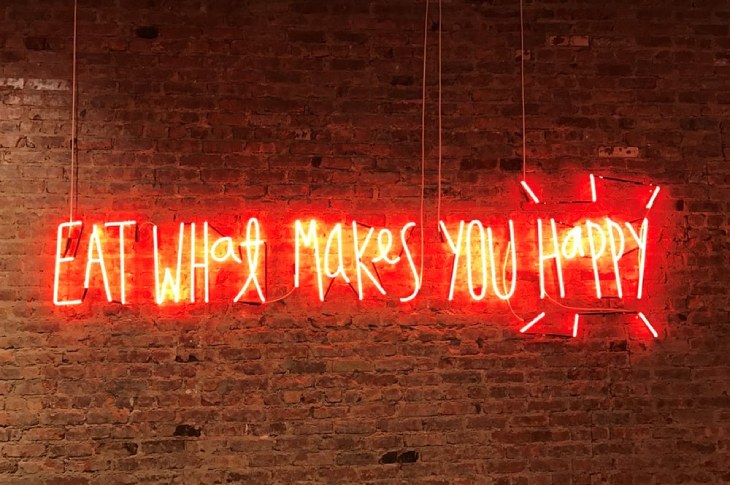 No need to worry about anyone else. This year, your Valentine is all about #1, your fabulous self! So on February 14, why not treat yourself to some serious love, perhaps through the art of a cooking class to get your culinary senses sizzling, where you can find a cuisine you've always wanted to do faster, or a painting class like this Paint and Sip session in Darwin, and paint like a Dutch master!


######No matter how you chose to spend it, Happy Valentine's Day, from all of us at Latitude.