Planning Your Next Trip? 7 Unusual Destinations You'll Love
We humans are a curious kind. We crave adventure and experience; collecting it like trophies and storing it away in the showcase of our memory.
Some like to explore obscure lands, scale clifftops and wade through rainforests, whilst for others, life's great pleasures can be found poolside in Mexico.
Whatever your medicine, we've got you covered with these seven unusual but totally do-able travel destinations.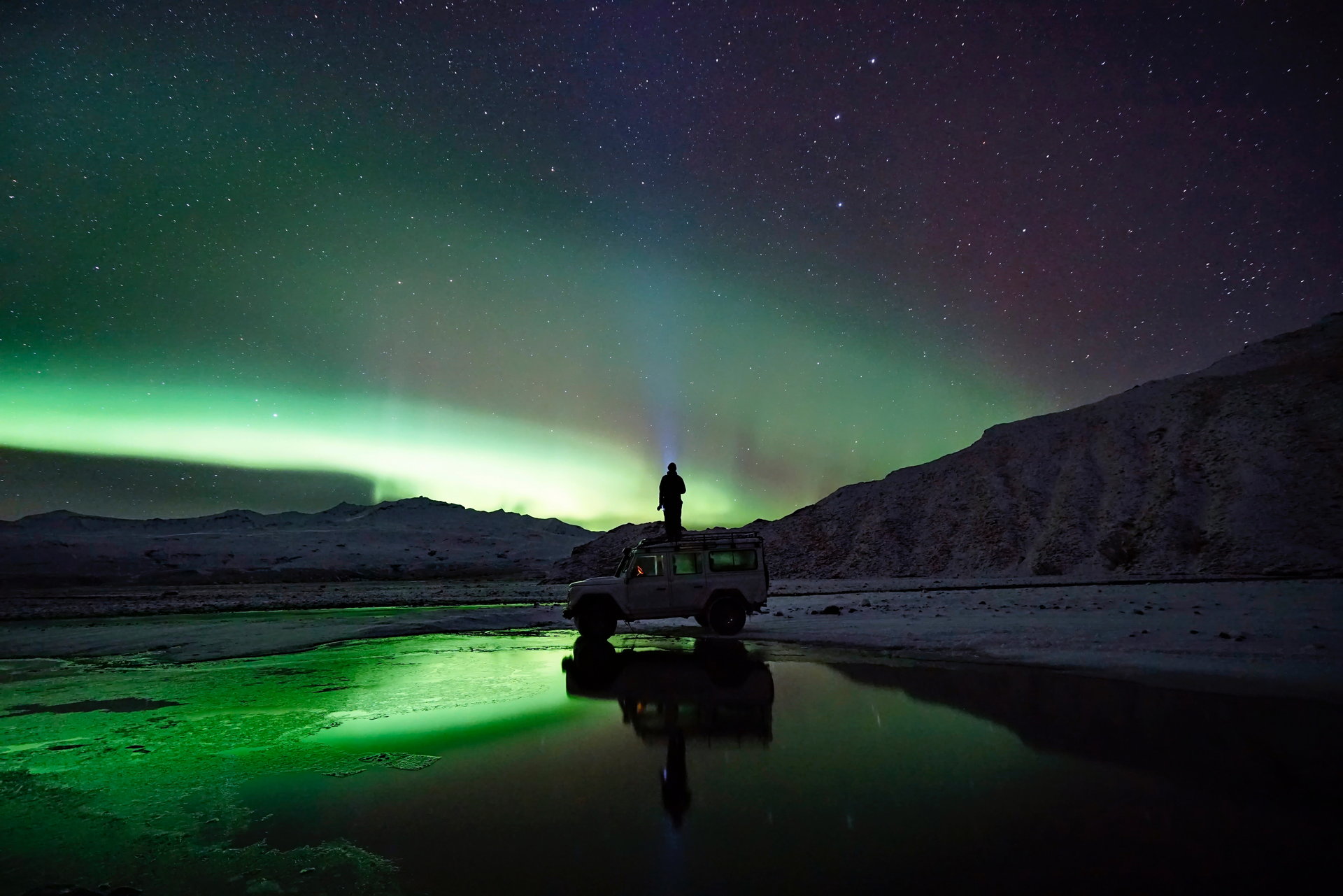 Iceland
It's often called 'The Land of Fire and Ice'. As mother nature's ultimate resort, it has everything - waterfalls, volcanos, snow and heated natural pools.
Stay for two weeks or forever in this enchanted land, where you can experience the Northern Lights, 24 hours of sunlight (during summer), lava fields, glacial lagoons and the fashionable hot spot - Reykjavik city. Should you be brave enough, you can even stay in a hotel room made completely of ice! *shivers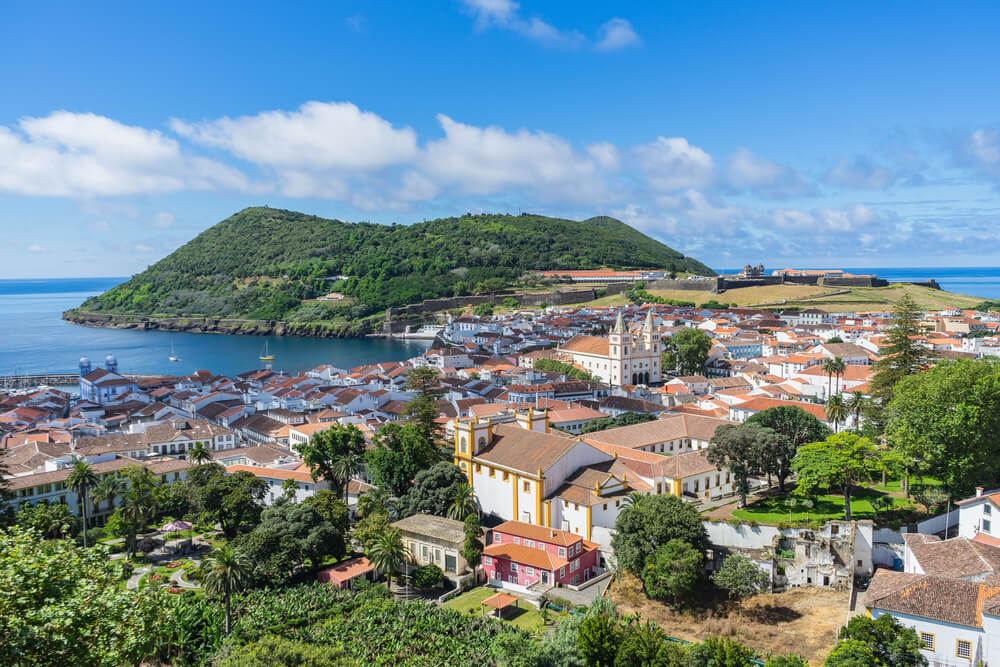 The Azores
On a map, they're barely visible. But zoom in closer on the Azores - a small archipelago of nine islands nearly 1,000 miles off the coast of Portugal - and you'll find one of Europe's most fascinating natural landscapes.
Surprisingly, the Azores are entirely accessible and affordable with each island hosting its own airport and ferry service so you can cover several or all in a single trip.
Each island has its own unique personality so be prepared to swim, bathe, hike, scale mountain peaks, visit vineyards and whale watch from the numerous vantage points in the middle of the Atlantic.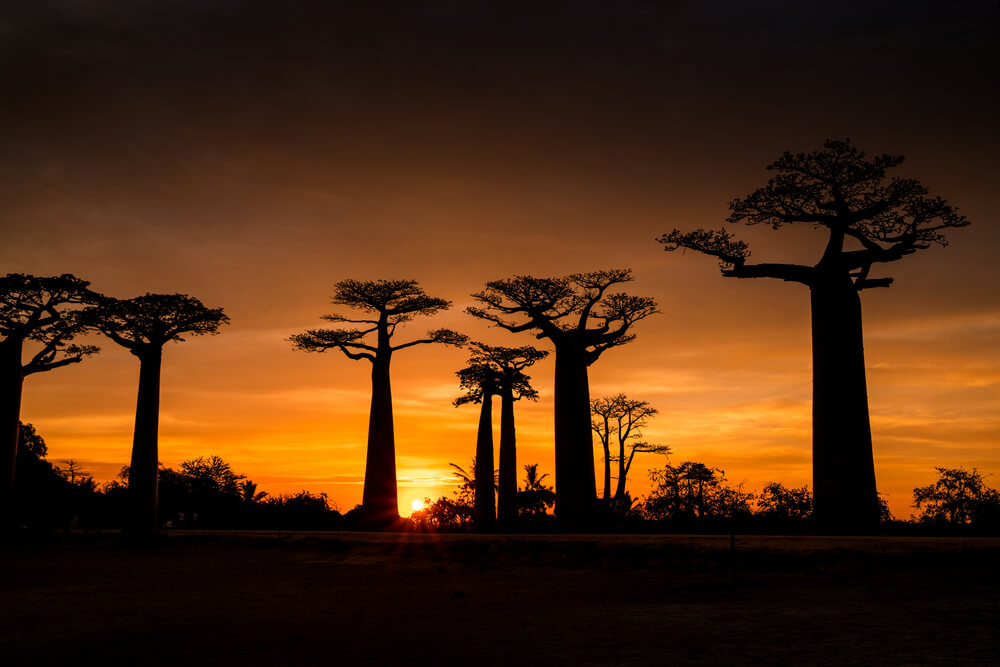 Madagascar
Madagascar is often referred to as the "Eighth Continent" because it is so different from the rest of the world. It has resort style beaches, exotic wildlife, and terrain that begs to be explored.
If you love animals, Madagascar is where you will find them. Unique birds, reptiles, butterflies and the local ring-tailed Lemur and Indri - like a big, cute black and white teddy bear that likes to sing whale songs.
You can swim, dive, four-wheel drive, hike or lounge around at one of the many resorts. There is so much to see and do at Madagascar that the question is not "what is there to do", but "how can I choose?"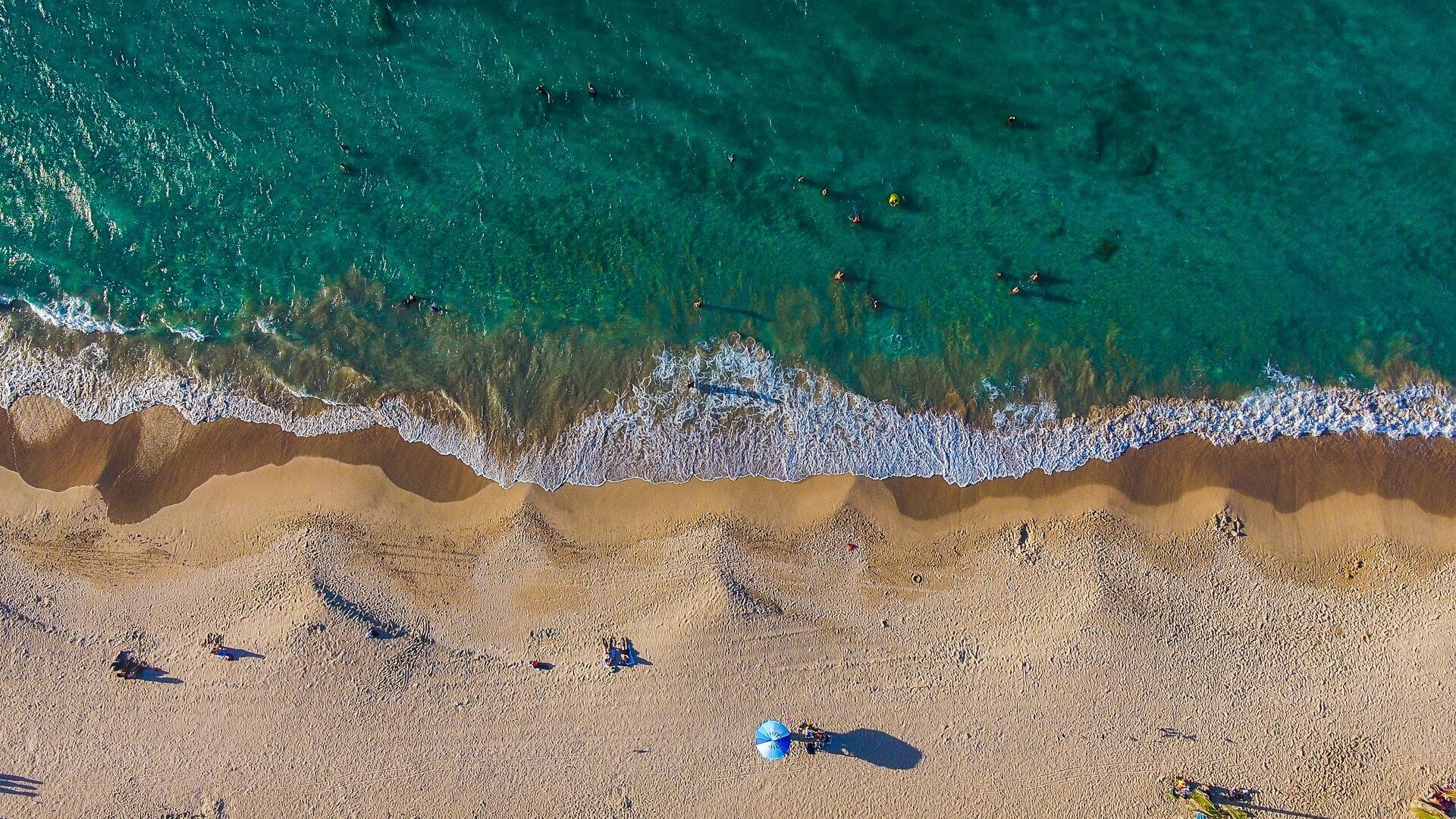 Puerto Rico
If your ideal holiday is spent at the beach, sipping cocktails whilst watching the local's salsa their evening away, then Puerto Rico is the place for you. But that's not all the island has to offer. Just several miles off the east coast are the island towns of Vieques and Culebra. Mosquito Bay in Vieques is home to the brightest bioluminescent bay in the world according to the Guinness Book of World Records. Culebra has Flamenco Beach, which The Discovery Channel named the second-best beach in the world. Snorkel, kayak and eat your way to heaven in Puerto Rico, we won't judge you.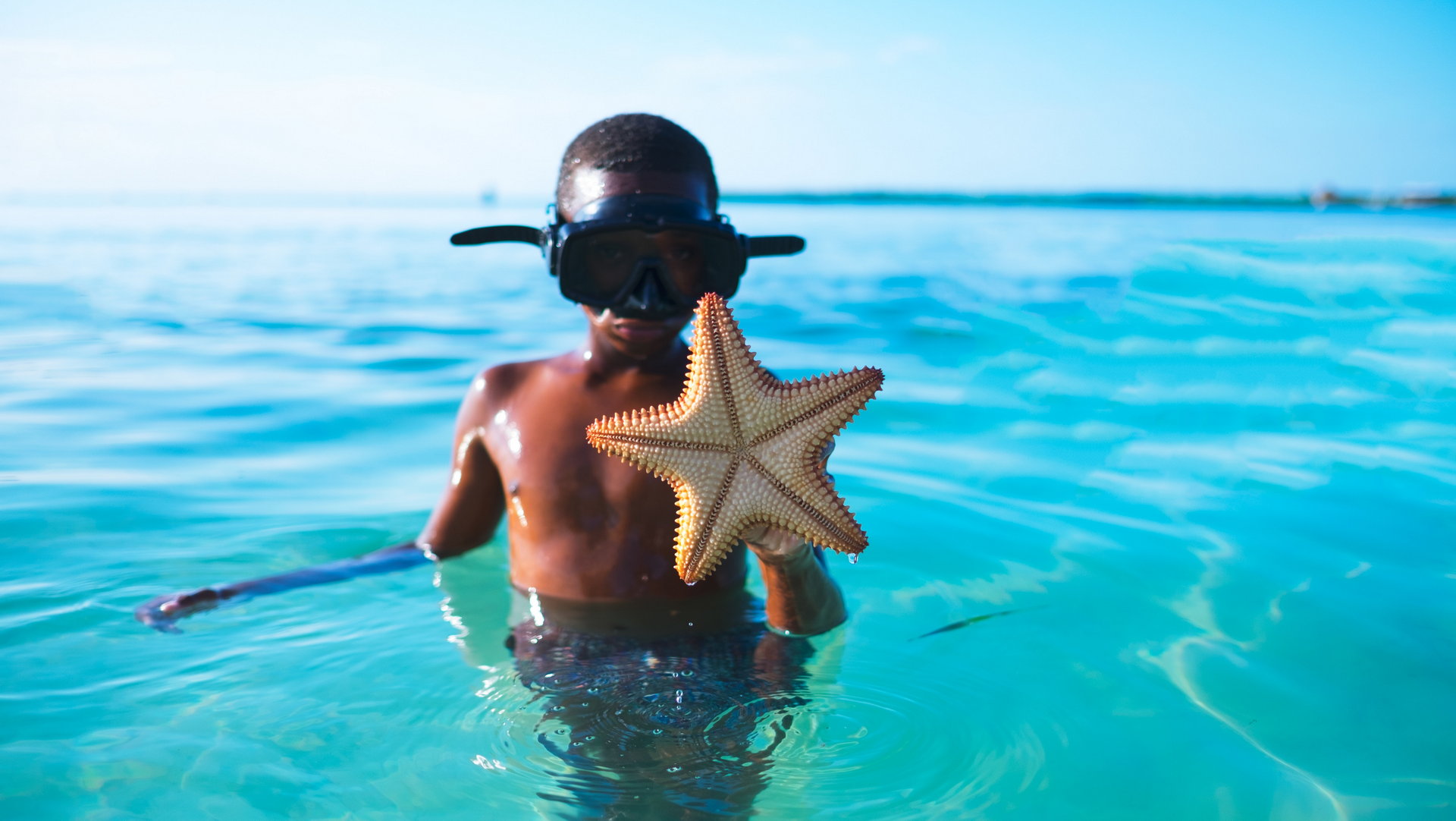 Belize
Home to lush tropical rain forests, pristine beaches, diverse flora and fauna, and the longest barrier reef in the Western Hemisphere, Belize is a nature lover's paradise wedged between Mexico and Guatemala.
If you are a cat lover, Belize is where you will find the Jaguar, Puma, Margay, Jaguarundi and Ocelot. And for the brave, the world renowned gigantic 'Blue Hole'. Believed to be the world's largest underwater hole, it measures 1000 ft across and 412 ft deep and offers marine lovers the ideal opportunity to see geological wonders like giant stalactites, dripstone sheets, nurse sharks, groupers and a vast array of fishes and Caribbean sharks.
It is also the epicenter of the ancient Maya World and boasts the longest cave system in Central America.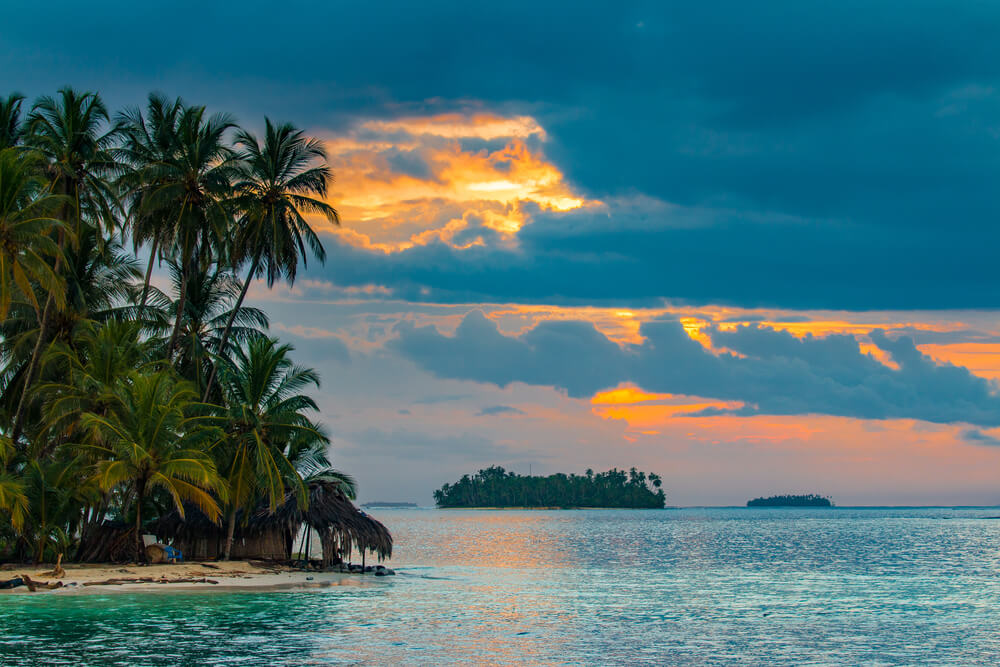 San Blas Islands - Panama
If you have a good pair of sea legs, then this one is for you! The San Blas Islands are a group of 365 remote islands off the southeastern coastline of Panama. They are purposely difficult to get to; a political strategy played out by the indigenous Kuna people against the Panamanian government that has helped the islands maintain separation from the mainland. Always dreamed of the Island life? Well prepare to set sail to paradise as you journey across shallow reefs to secluded islands surrounded by white sand, warm waters and coconut palms. Fly to Panama City and book a three-day cruise, or if you are feeling brave and are keen to save, you can charter a sailboat from Colombia for a two-day voyage across the open ocean before you reach the islands. Stay onboard your private catamaran, or anchor down for the night and rest easy on dry land. There are a few resort options available on many of the habited islands.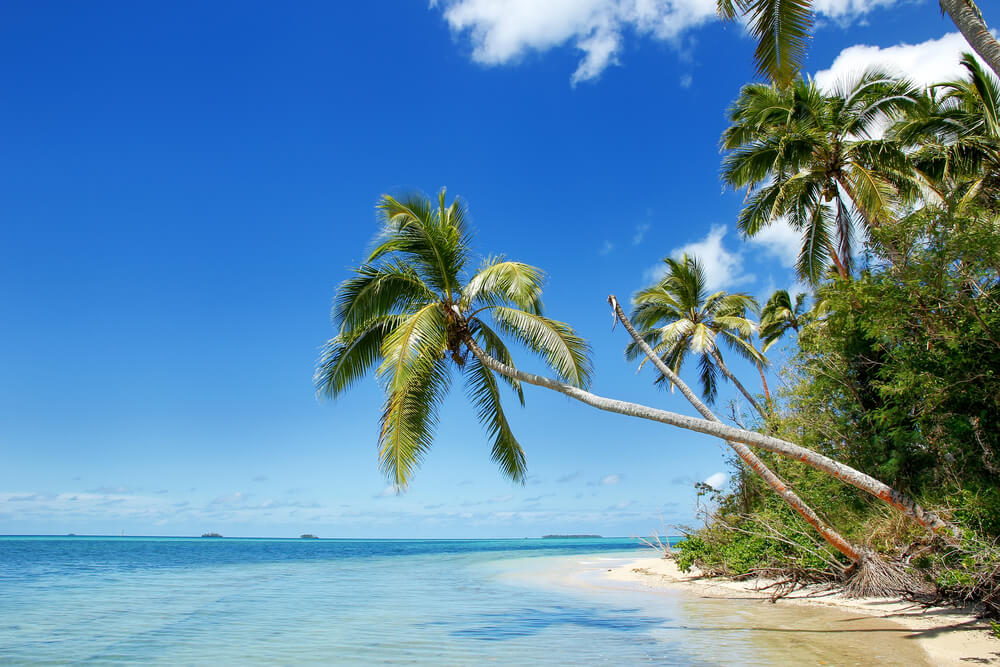 Tonga
The only island chain in the world to earn the name "the friendly Isles", Tonga is made up of over 170 islands and is the South Pacific's only Kingdom. Its former King, George Tupou V, took his role seriously, and as a lover of all things English, he was known to dress in elaborate military uniforms and drive around in a black London cab!
As you would imagine, there are plenty of unforgettable adventures on offer in Tonga. From swimming with humpback whales (June to November), diving amongst shipwrecks, corals and caves, surfing, and kayaking from island to island; this unique destination will immerse you in its proud culture and island heritage.
Best of all? Tonga is only 5.5 hours on a flight from Sydney, making it the perfect winter escape! Check out our other best picks for destinations you don't need to travel far to get to Beat the winter blues: 5 sunny vacation spots you can do on the cheap
Ready to take off? Latitude Financial can help you get there sooner with a short term personal loan. With low interest rates for approved applicants, you can book your dream holiday now and pay it off over a period of time that suits you.
Give our team of Betterers a call on 13 28 26 or apply online.