Beat the Winter Blues: 5 Sunny Vacation Spots You Can Do on the Cheap
According to a recent survey carried out by travel company Wotif, one in ten Aussies will opt to take advantage of the cooler weather to go skiing in popular Australian resorts, whilst more than a third prefer to go chasing the sun.
But where do you go for a quick holiday when Australia is so far from everywhere else?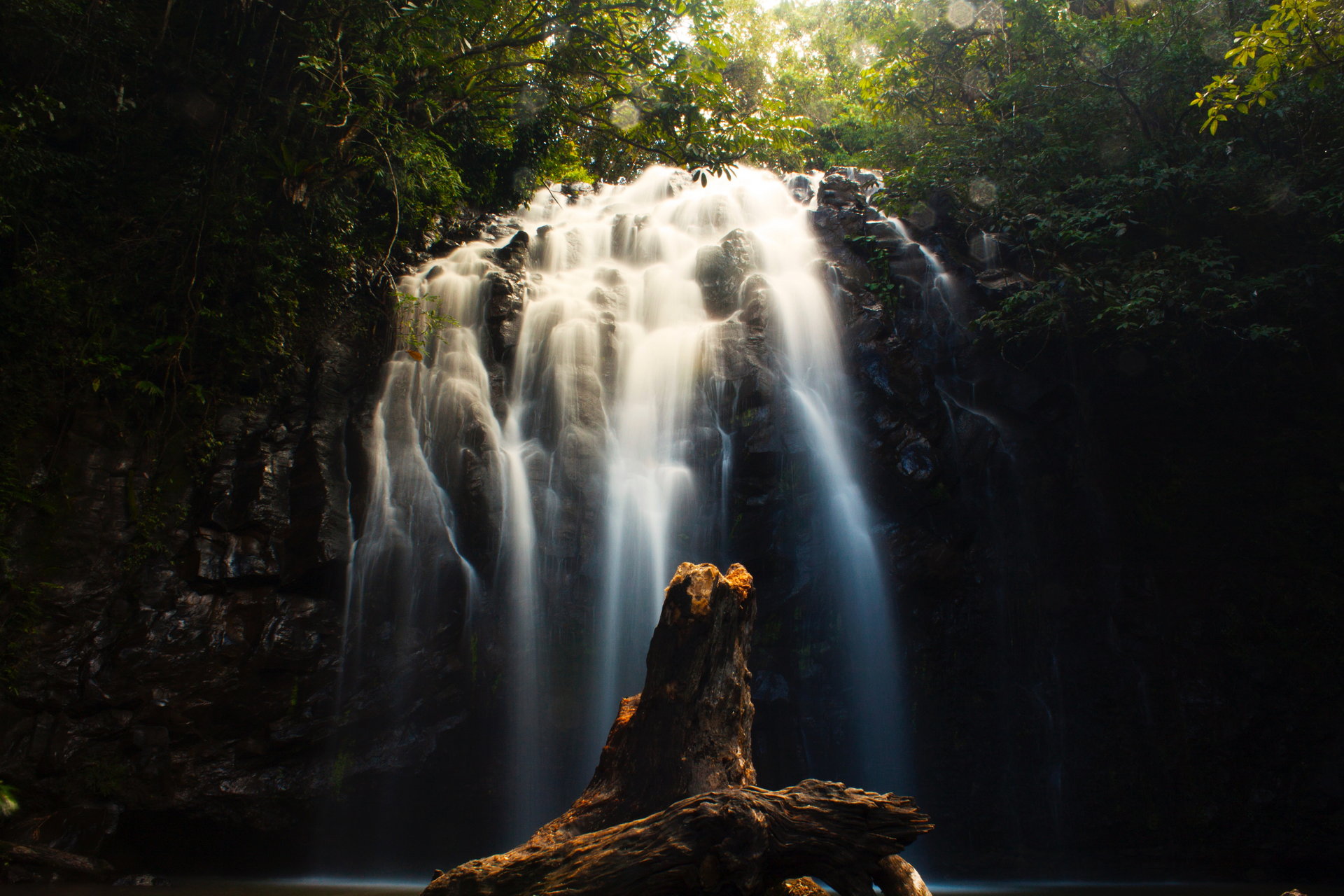 North Queensland is a popular and economical hot spot for Aussies this winter, with Wotif reporting a local island getaway is on the cards for 53 percent of city dwellers.
From the red desert, to the reef, to the lush rainforests and wine regions, our own backyard has a lot to offer.
Looking for some inspiration? Hamilton Island, Norfolk Island, Lord Howe Island, Kangaroo Island and Fraser Island are all top local destinations on the 2017 Aussie wish list.
For the more traditional Aussie who prefers to travel with a passport, there are some nearby options available that won't break the bank.
But it can also have significant, positive impacts on your physical health. According to research conducted by scientists from the Icahn School of Medicine, University of California and Harvard found that just six days away triggers genetic changes which dampens stress, boosts the immune system and s levels of proteins linked to dementia and depression.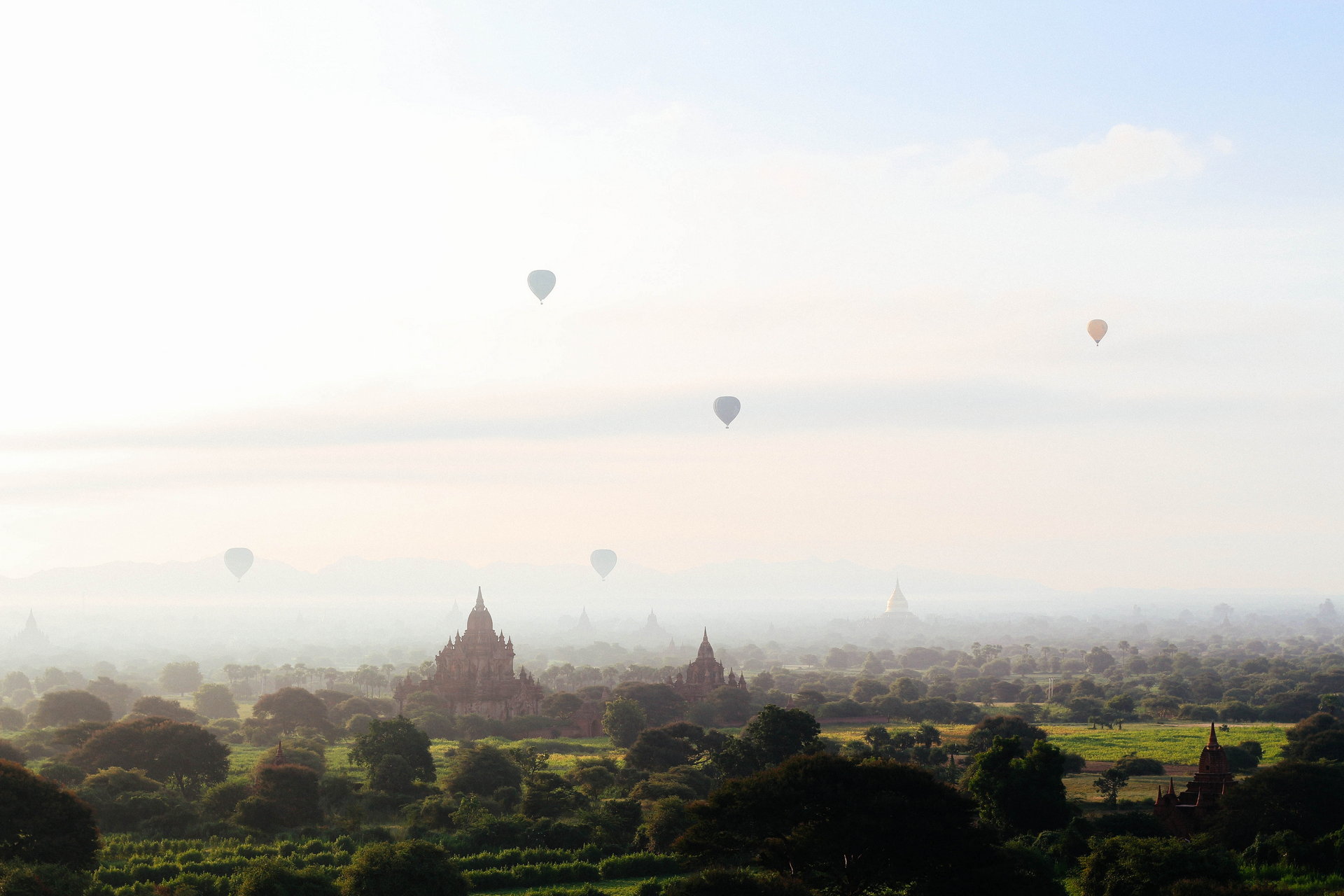 Myanmar is an emerging and inexpensive option for Aussies, particularly Melbournians. Travel experts say the time to visit is now; before the rest of the world catches on and it loses its look of old Asia.
Myanmar boasts spectacular landscapes and buildings, and is inhabited by a fierce, proud and kind population who will go to great lengths to make you feel welcome.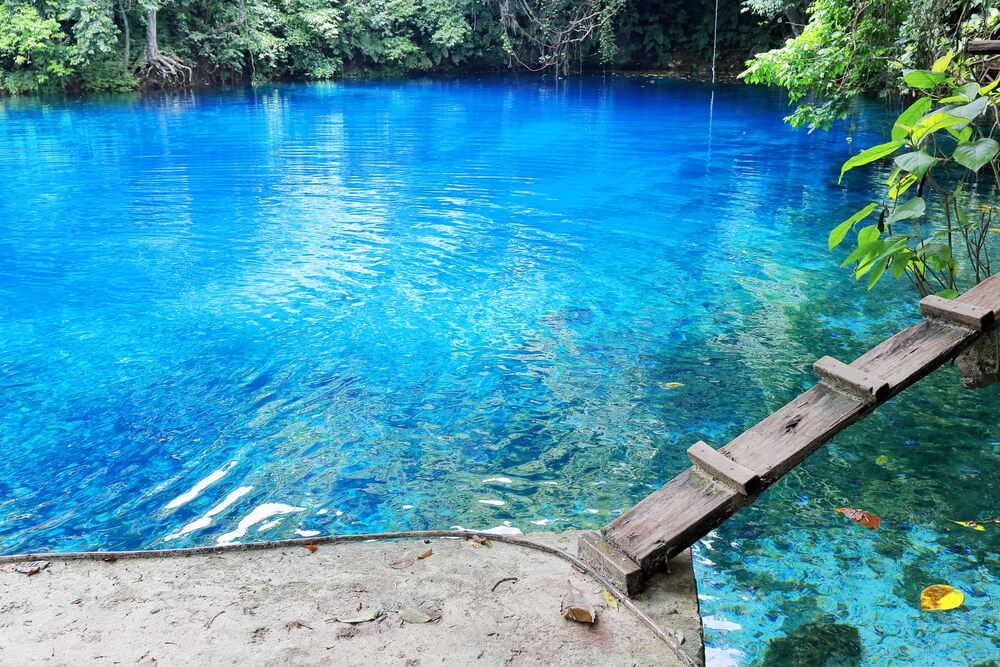 Just a mere 3.5 hours away from Sydney is Vanuatu. A destination that does 'island life' to perfection. Its welcoming people, laid-back lifestyle and volcanic landscapes set aside clear turquoise oceans is why more and more Aussies are putting this place on their bucket list.
Visit its active volcano at Mount Yasur, trek through the jungle to reach the Millennium caves, and pool hop across the many aquamarine springs.
There are a number of boutique resorts to enjoy, or if you prefer a more cultural experience, there are smaller properties nestled within traditional villages where tourists are welcome.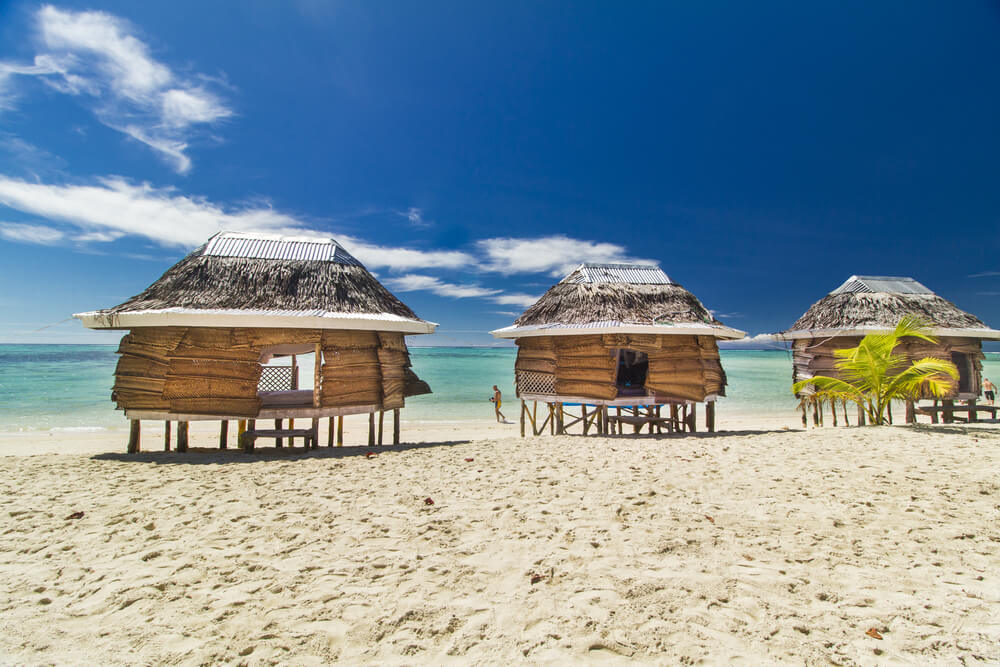 A little further afield is Samoa. Known as the 'Treasured Island' of the South Pacific, Samoa is home to picture perfect beaches, lush foliage, rugged sea cliffs and cascading waterfalls. Plus, if you like turtles, Samoa's wetlands sanctuary at Savaii's Satoalepai village is where you can take a dip with protected green turtles.
The first country in the world to see the rising sun, and the last place to see the sunset. This is true island paradise on the Pacific.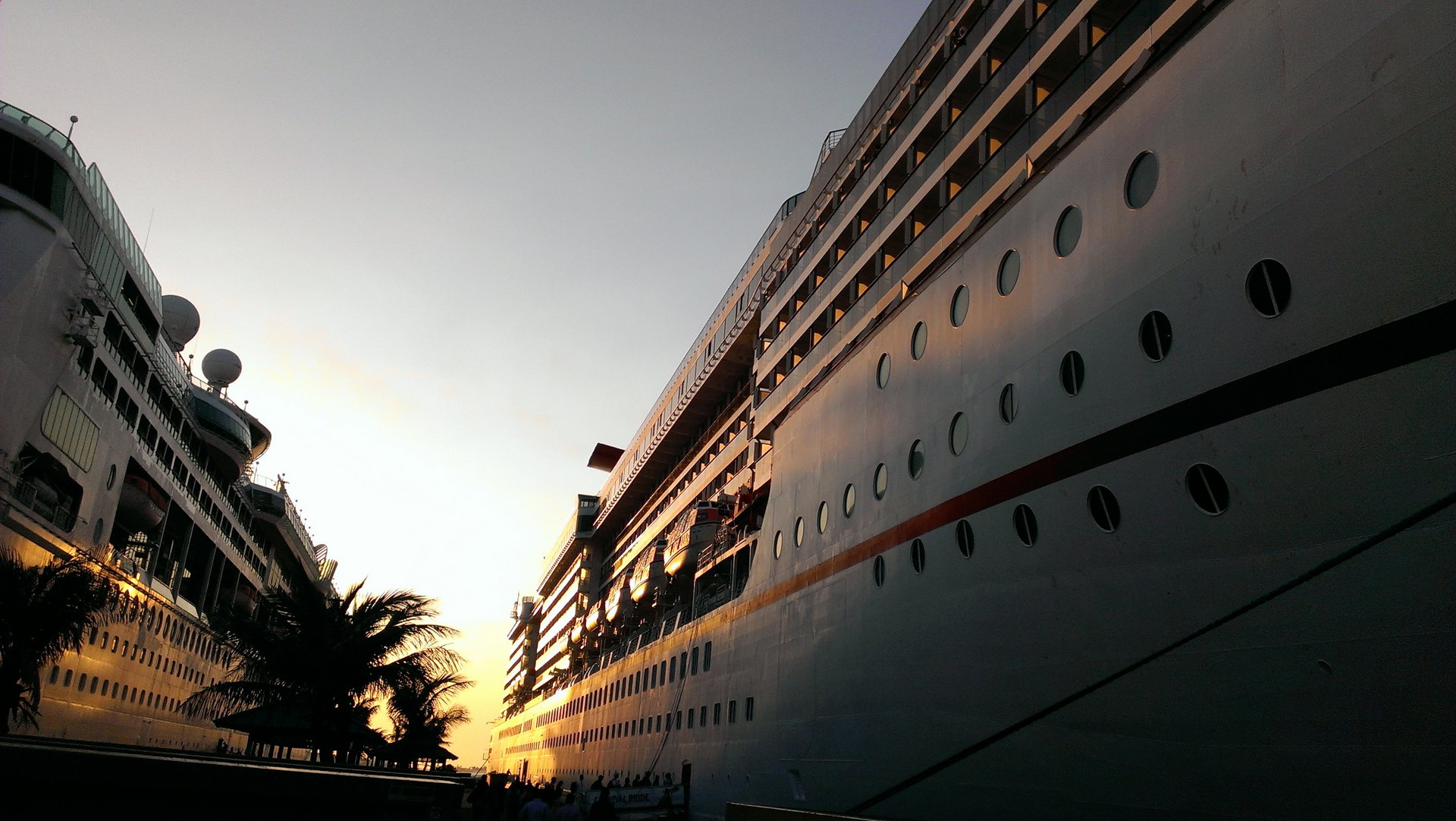 If you seriously can't choose just one destination, why not book a South Pacific cruise? They are more affordable than you think with many cruise companies like Carnival and P&O offering unbeatable deals. Depending on where you reside, you may not even have to catch a flight to embark, with cruises leaving from Sydney or Brisbane and covering various South Pacific Islands in New Caledonia, Vanuatu and Fiji.
Feeling inspired? Latitude Financial can help you get there sooner, so you can book your winter escape now and escape the winter chill.