Christmas gift ideas for the whole family
December is expensive.
If I had a dollar for all the times I've sworn off present giving just to be roped in another Kris Kringle or family guilt trip, well, I'd have enough money to actually buy the aforementioned gifts.
This year, my family had a lightbulb moment - what if those gifts could be a single item that we could – gasp - love and enjoy together? Sure, it seems like a tricky proposition, but this is a Christmas miracle movie just waiting to be made - and YOU can make it happen! Here's a collection of gift ideas to keep the whole family in harmony – at least until Uncle Mike has one too many red wines with his pudding.
Let's watch
A new TV
It's the holidays, which means time to put your feet up and binge on Love Island reruns (no judgement, you do you). If you're savvy, why not budget for the ultimate new TV through LatitudePay – this way you can pay it off in 10 weekly payments – easy!
Sony TV from Harvey Norman
Let's talk
An AI housemate
Welcome to the future. You're in it.
Artificial Intelligence, or AI, is making our lives so much easier (if it could just learn to walk my dog and do the washing, that'd be great…) Using the power of your voice, you can do everything from control the music in your house, adjust playback of videos, manage calendars and task lists, and so much more. Awesome for families, AI assistants feature voice recognition which is handy for those parental controls. As a bonus, if you use your Creditline card, you can get Apple products with 0% interest!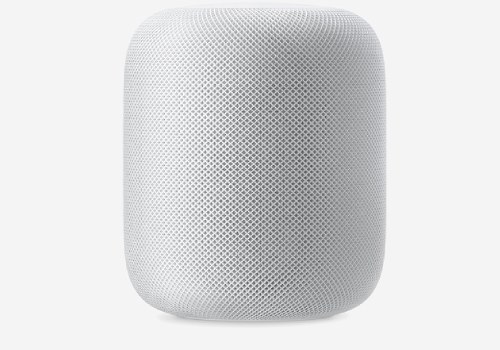 HomePod from Apple
Let's swim
A gift that will make a splash
A pool might be a hard gift to keep secret, let alone fit under the Christmas tree. So plan ahead, announce it early and have the grand opening on Christmas Day. If you're either a) on a budget, b) don't want to dig-up your backyard, or c) you're not quite ready to turn your home into a tropical resort, there are always temporary, above-ground options that vary from kiddie pool-sized to surprisingly massive.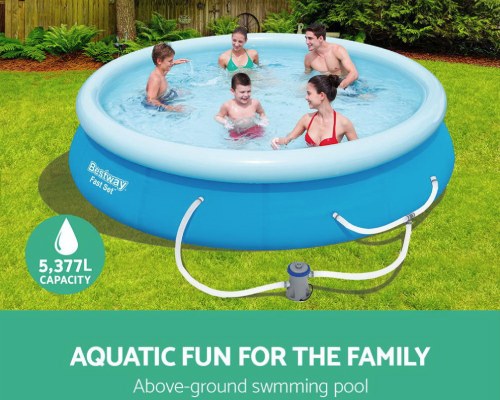 Bestaway above ground pool from Catch.com.au
Let's eat
For a family of foodies
Known as the world's smallest, smartest kitchen, the do-it-all mixer is a truly unique way of cooking. Fans of the product border on obsessive - and with good reason. It's compact, hands-free and great for all skill levels - and it really does do almost everything.

KitchenAid mixer from The Good Guys
Let's play
A new console for a new year
Are those tired old board games offering up more bored games (thank you, I'll be here all week…) than bonding moments? Get with the times and grab a gaming console that brings everyone together. Not to mention, for 10 weekly payments with no interest, it's an easy one to help manage the Christmas budget over time.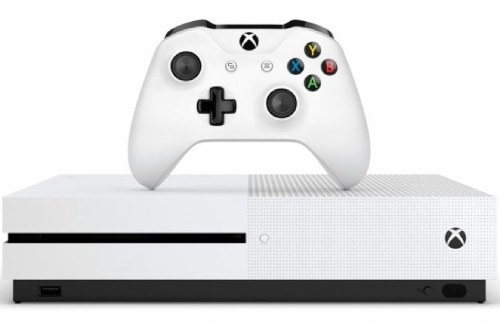 Xbox One X 1TB Console from Harvey Norman
Let's go!
And we're off!
Lastly, if it's all too hard, and everyone is fighting over where to go, what to eat, what to buy and what to wear – stuff it. Jet off on a Luxury Escape for the whole family. Plus, with our Latitude 28° Global Platinum Mastercard®, you'll pay no annual fee, currency conversion fees or foreign transaction fees on purchases when travelling.
Now that sounds like a Christmas plan we can all agree on.
Latitude. Partners in money.