10 Countries to Experience It All - For Less
Want to travel the world in style, but don't have a private jet or the funds for a luxury cruise? When the Aussie dollar is in the doldrums, taking a trip overseas can make you feel like the world's poorest tourist. Get more bang for your buck holidaying in these top tourist destinations.
1. New Zealand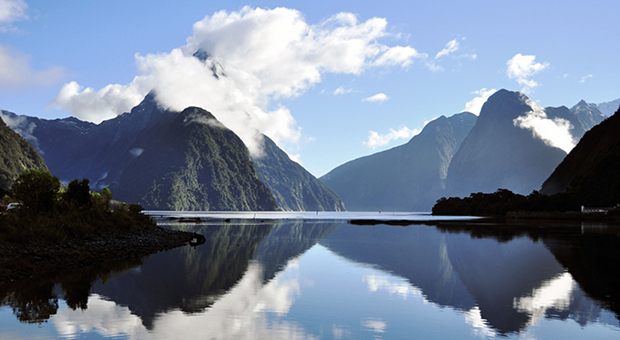 2. Azerbaijan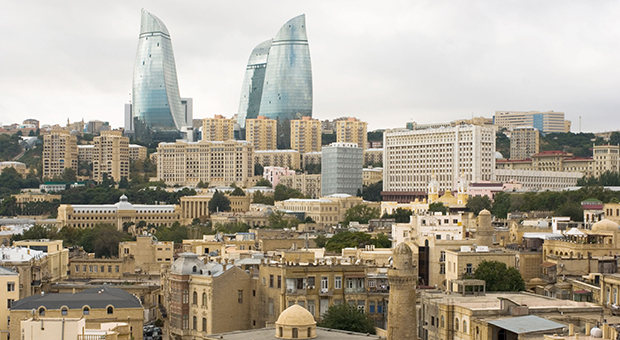 According to Lonely Planet, Baku is one of the world's top 10 party cities. Pair your partying with a bit of history; the Old City of Baku is also a World Heritage Site. And don't miss the country's rock art, which dates back to 10,000 BC.
3. South Africa
Thanks to South Africa's long-declining rand, the country is superaffordable. Bonus? Cape Town is another of Lonely Planet's top destinations for partying like a rock star.
4. Mexico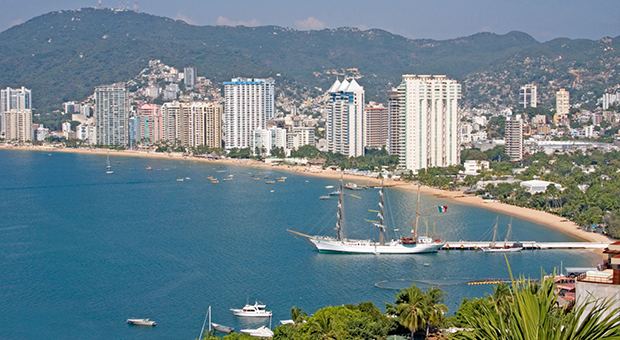 Make your way to Mexico and the ancient city of Chichen Itzá, one of the New 7 Wonders of the World. This former Mayan metropolis boasts the iconic El Castillo pyramid, aka the Temple of Kulkulkan. Tick it off your bucket list, then go and relax on the beaches of Cancún or Acapulco.
5. Vietnam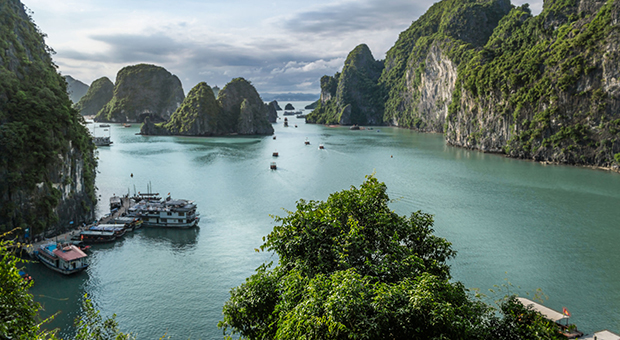 Vietnam is rich in history and natural beauty, but the good news is, you don't have to be rich to enjoy all it has to offer. From its scenic wonders, including stunning coastline, majestic mountains, and bustling cities to its mouth-watering cuisine, take it all in without taking too much out of your wallet.
6. Indonesia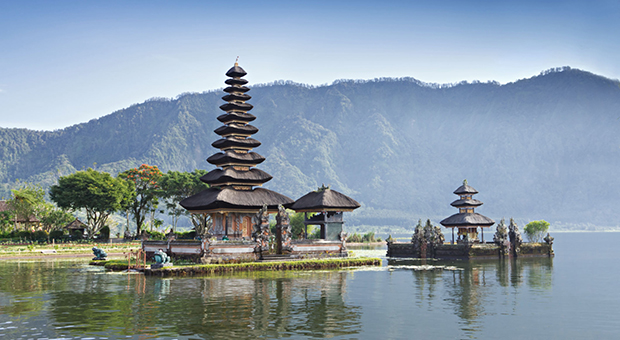 Bali and budget go hand in hand. In fact, it's still possible to do Bali on less than $30 a day. Do some digging and you can find rooms for approximately $10 per night and food for a few dollars.
7. Fiji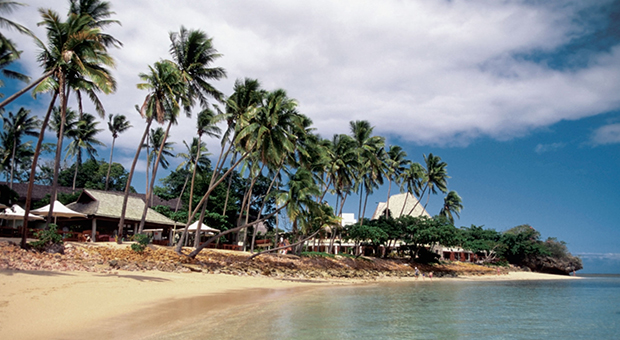 Similar to New Zealand, Fiji's proximity to Australia means you can often find cheap flights. Book in for this tropical paradise's beaches, diving, and lots of other affordable activities, thanks to the growing backpacker market.
8. Cambodia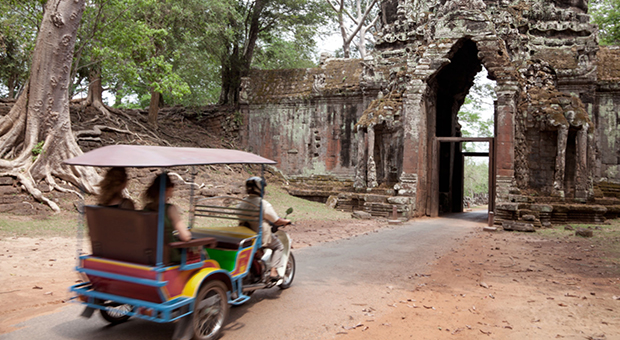 Do South-East Asia on a shoestring with a trip to Cambodia, where entire meals will cost you only a couple of dollars. Hire a tuktuk to tour around World Heritage Site Angkor Wat and enjoy much quieter beaches than you'll find in Thailand.
9. Hungary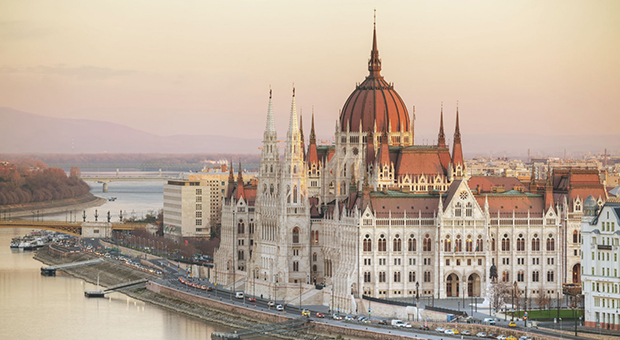 Most Eastern European countries are still cheaper to visit than their Western European counterparts. We especially like Budapest in Hungary as a home base - once you're over there, low-cost rail travel makes it easy to visit neighbouring countries as well.
10. Australia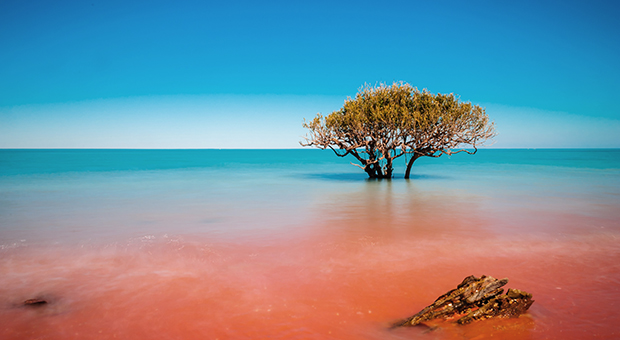 Home sweet home! Given that overseas flights may be your biggest expense, a great Aussie road trip or a camping staycation by the beach may be your best - and most reasonably priced - option. After all, there's a whole country - in fact, continent! - to explore.
Take a well-deserved break without breaking the bank! Get more tips to help make your travel budget stretch further here.