Expert Renovation Tips and Insights: An Interview with Jen Bishop from Reno Addict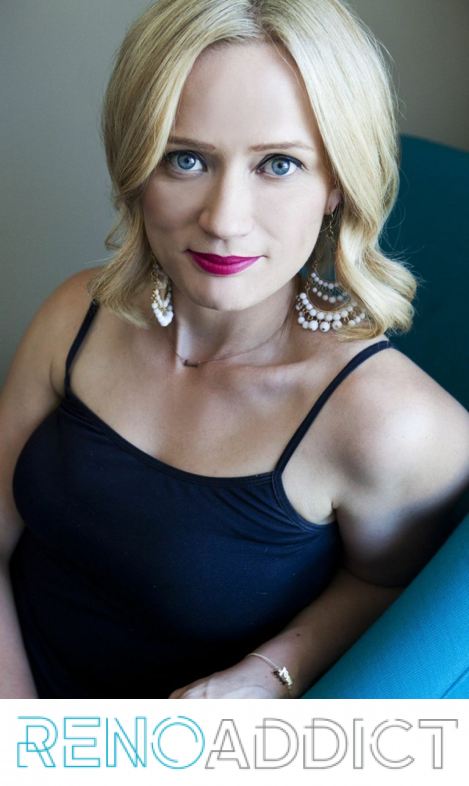 We recently partnered with the wonderful team at Interiors Addict and Reno Addict for our Better Your Home competition.
In honour of this exciting partnership, we spent five minutes with Jen Bishop, the founder of Interiors Addict and Reno Addict, learning more about her passion for interiors and renovations, and her expert tips to deliver the reno of your dreams.
How did you discover your passion for interiors and renovations?
I have loved interiors since I was a (possibly odd) kid! As a teenager, I used to change around furniture or even start painting whole rooms while my Dad was out, which didn't always go down well! Later, as a journalist, I worked on a number of newspapers and magazines but never wrote about what I really loved and was passionate about, which was homewares and interior design. So, I started the Interiors Addict blog as a hobby and a creative outlet.
Fast forward 18 months and I lost my job and decided to give it a go as a full-time job. It has been that way for the last 4 years and more recently, I launched Reno Addict too because I could see Australians' increasing obsession with renovating! With house prices as they are, many people are forced to stay where they are and create their dream home rather than trade up. And shows like The Block have inspired people to have a go themselves.
What has been your favourite renovation project to date?
When we bought our first apartment, it had an original and very beige bathroom. Transforming this into a modern, stylish, sanctuary of a space was so rewarding. Now, we're in a family-sized house with a lot of projects on our list. I can't wait to rip out our kitchen and start from scratch in the near future.
What are the most common renovation traps you see people fall into?
A lack of planning and budgeting will always lead to tears! Never rush into a big, expensive project. Do your research, get quotes and find out how much things will cost, as well as allowing a buffer for any nasty surprises! You want to be really clear what you want before you get started. Don't find yourself still searching for the perfect taps when your bathroom's almost finished and the trades are ready to move onto the next job!
I'd also advise considering what you want the look of your entire house to be, rather than one room in isolation, so eventually, when you get to finish everything, there's consistency and good flow.
If someone can choose only one room to renovate, which one should they pick and why?
Well, they say kitchens sell houses and they really can. Plus, if you're renovating for yourself to live there, this is a very important room because you use it a lot and in this day and age, kitchens really have become the hub of the home.
How do you strike a balance between renovating to your own tastes, and adding value to your home?
I think this all depends on how long you intend to live somewhere because if it's your forever home, then why not have it exactly how you want it? If you're likely to move on in under 5 years, you might want to consider having 'safe' and neutral big ticket items like kitchen cabinets and bathroom suites. Outside of the kitchen and bathrooms, you can easily swap out your window coverings, wall colours and even flooring relatively cheaply if you're selling and need a less polarising look.
Don't forget to enter our amazing Better Your Home competition for your chance to make your dream reno a reality!