5 Projects to Do Around the Home This Winter
Not ready for a full reno this winter? Here are five projects our partners at Reno Addict suggest you pay attention to during the winter months to keep you warm, safe and cosy in your home.
1. Roof Repairs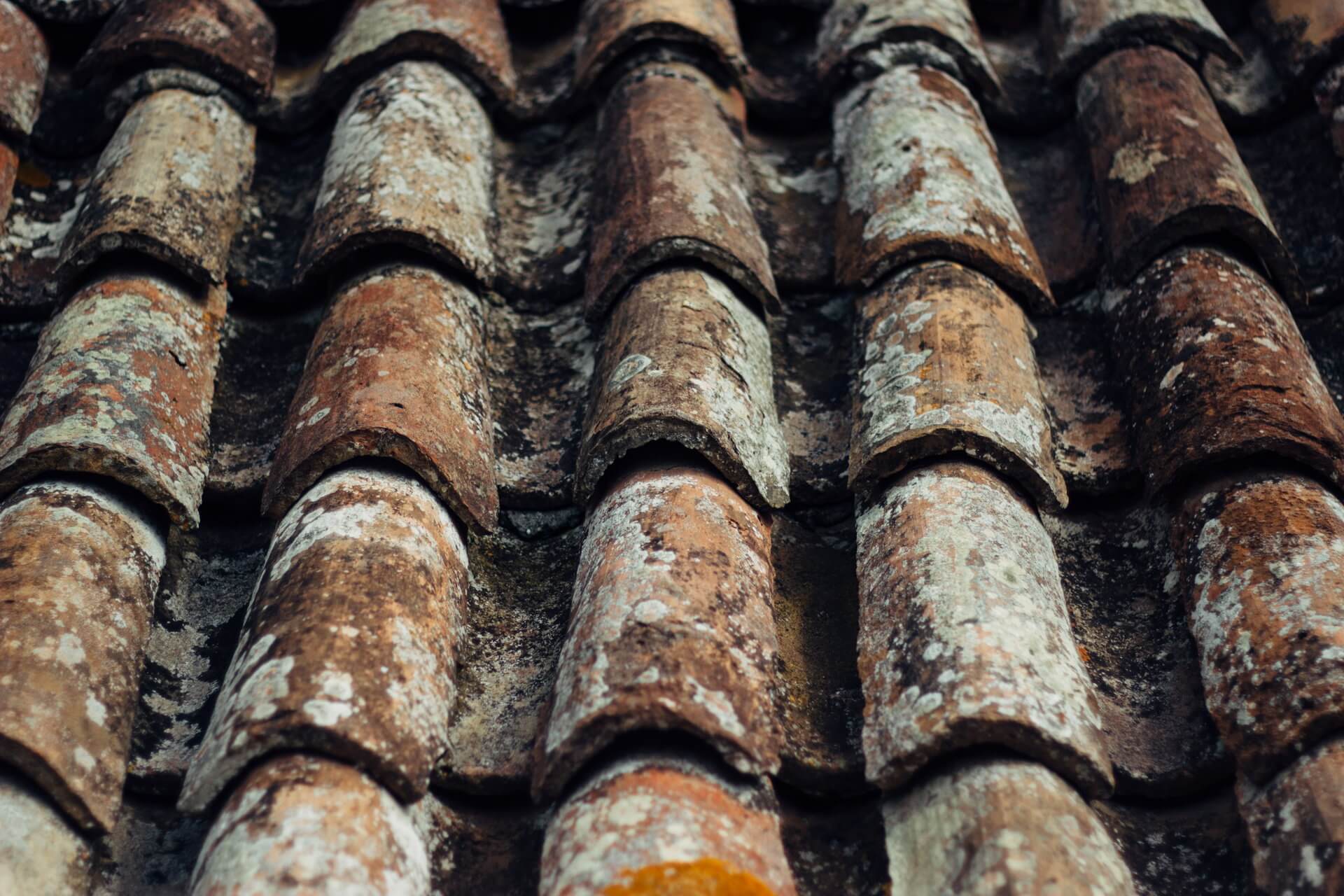 Roof repairs should be on your 'must do' list, as even small problems can get a lot worse when winter weather hits.
2. Windows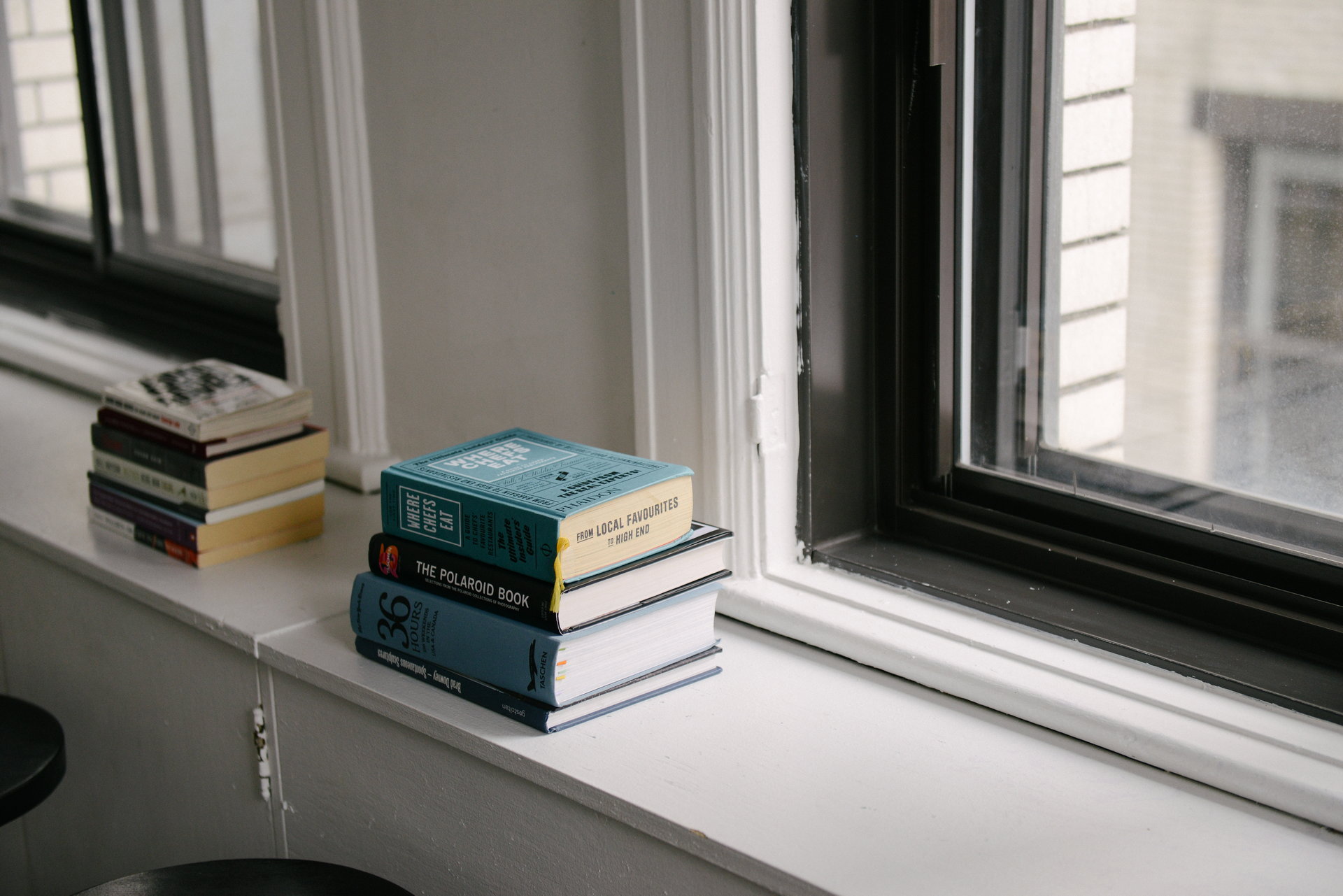 When it comes to windows, how well they're sealed can make big difference to how warm your home will be on cold nights.
3. Tree Felling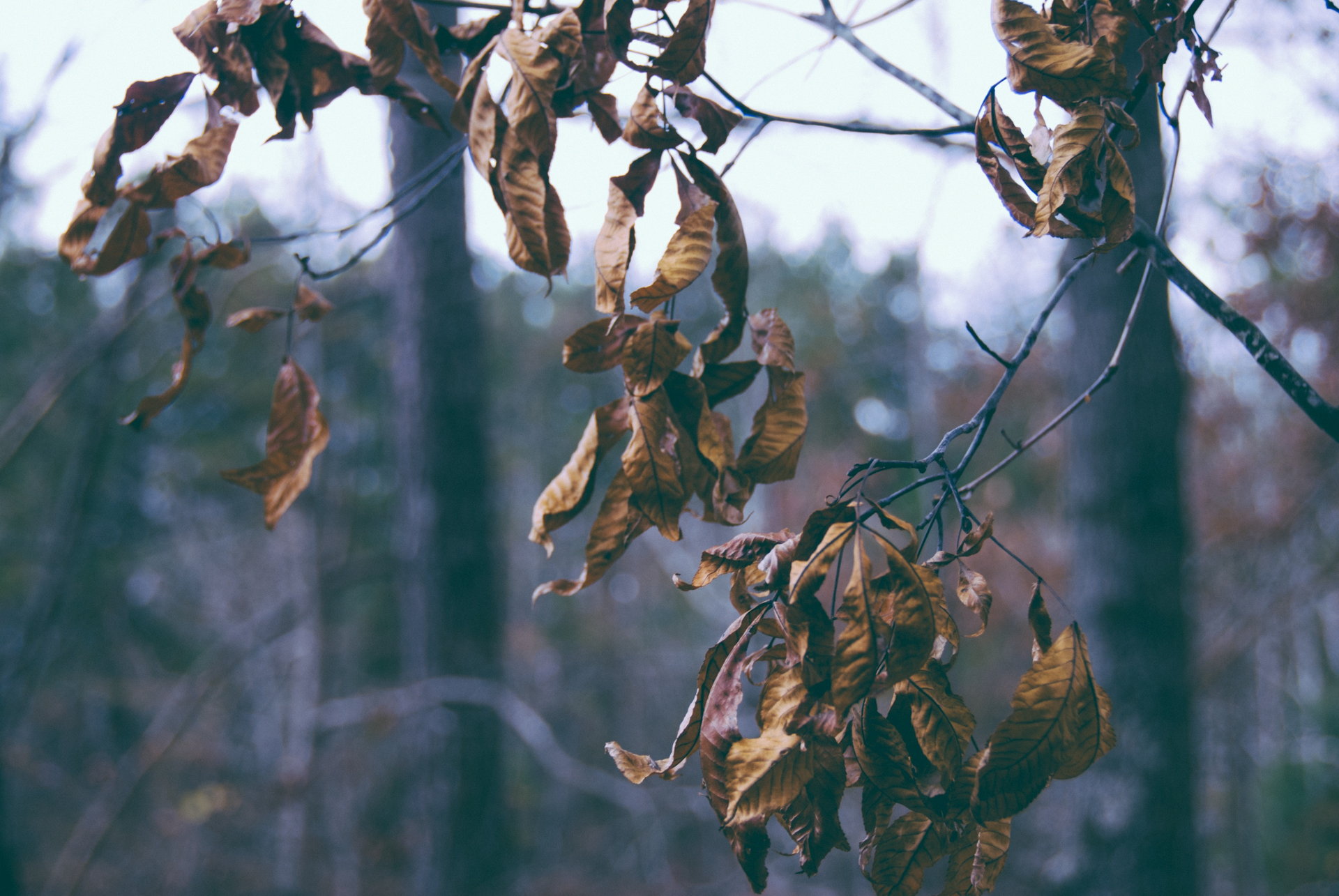 Do you have a large tree near your house or one that might threaten a neighbouring house if stormy winter weather hits? If so, now is a good time to have it removed - but remember, tree felling is not a DIY job!
4. Do You Need a Gasfitter?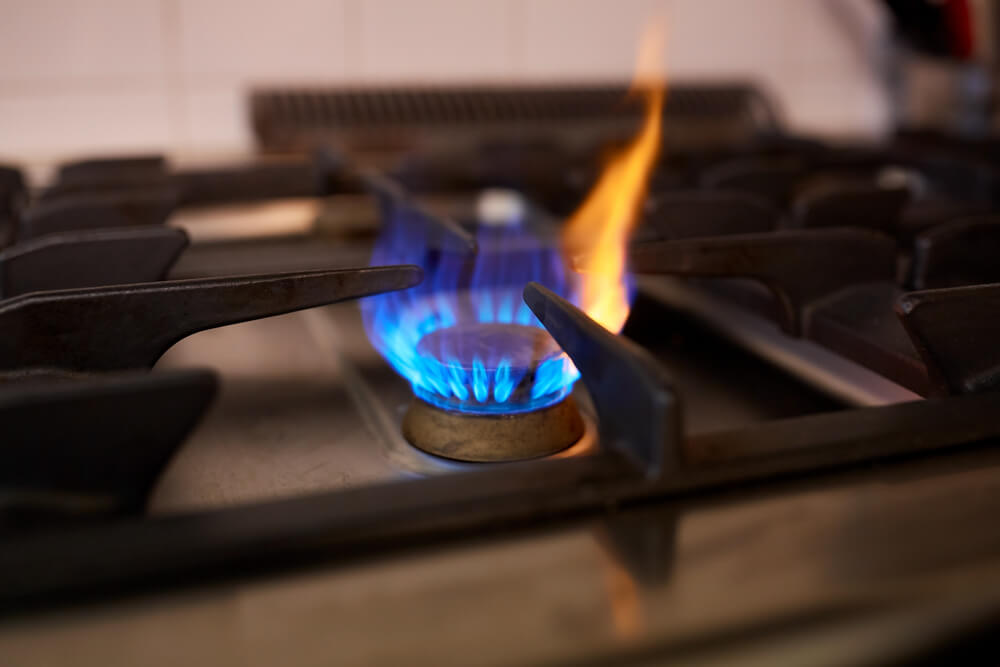 If your home relies on gas appliances in the kitchen, gas water heaters or gas heating, the last thing you want is for these appliances to fail during winter.
5. Pest Control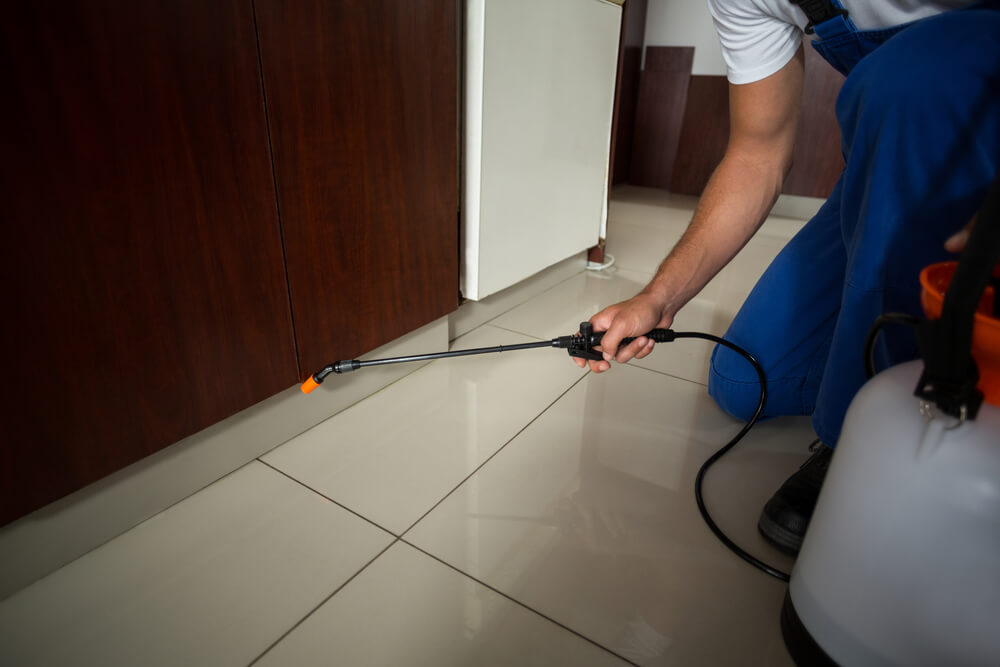 If you haven't done this recently, pest control is another job to put on your list in winter, when pests seek shelter from the cold and might decide to move in.
Want more information on how to make these project ideas a reality? Click here to read the full article on Reno Addict.