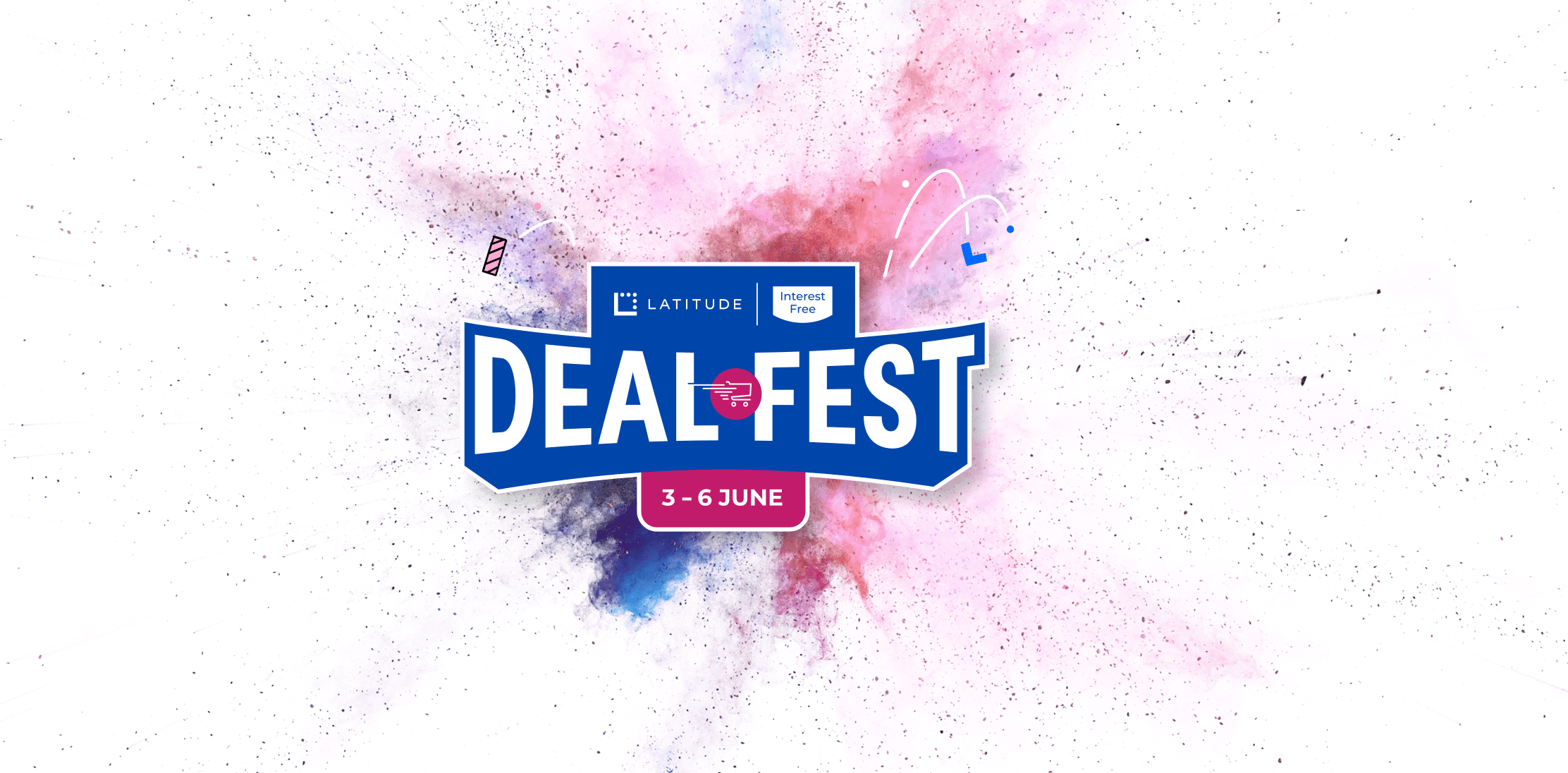 Latitude Interest Free
Deal Fest has finished
You can still enjoy Interest Free payment plans from 6 to 60 months at a line-up of amazing retailers with a Latitude Gem Visa.
You missed it!
Latitude Interest Free Deal Fest ended on Sunday 6 June.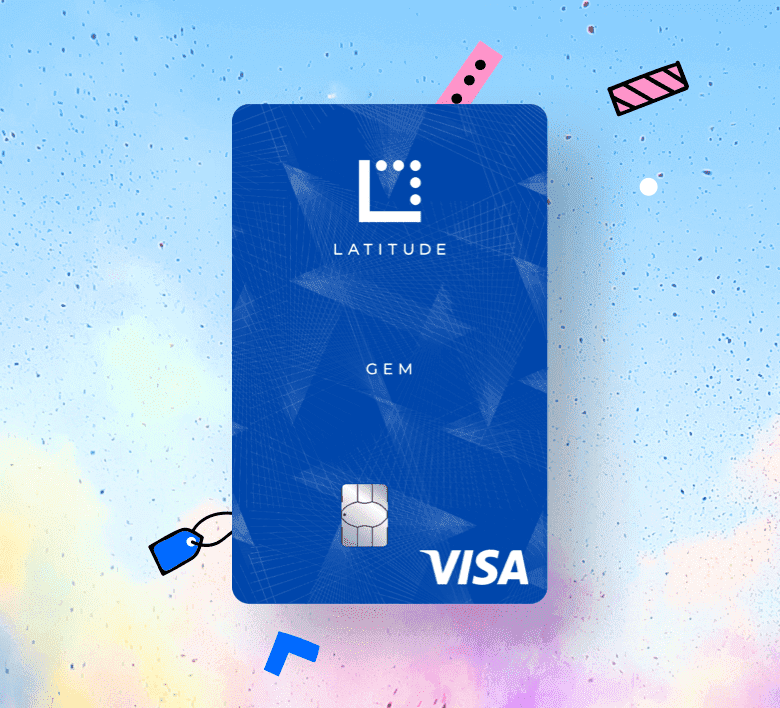 Enjoy now, pay later with Latitude Gem Visa
From 6-60 months, Latitude Gem Visa gives you access to a range of Interest Free offers at thousands of retailers.
Our Interest Free Payment Plans explained
Visa and the Visa brand are registered trademarks of Visa International.
*Approved customers only. Credit back offer open to Australian residents 18 and over. The offer starts at 12.00am AEST Thursday 3 June, until 11.59pm AEST Sunday 6 June 2021. This offer does not include cash transactions, and is valid on Interest Free transactions made at the following participating retailers within the offer period:
To qualify, customers must spend $1,200 or more on an Interest Free payment plan at a participating retailer, within the promotional period. The total value of the transaction must equate to $1,200 or more after any promotional discounts or rewards have been applied. $150 will be credited to your account within 60 days of the goods delivery date. The account must be open and not in default of the credit contract when the credit is applied. A customer can only qualify once for this offer per retailer, but may redeem the offer once across multiple retailers. The offer is applicable to Latitude Gem Visa, Latitude GO Mastercard®, Buyer's Edge & CreditLine customers with an open balance.
At the end of any Latitude Interest Free payment plan on a Latitude Gem Visa, interest will be charged at 24.99%. A $99 annual fee also applies for Latitude Gem Visa. This notice is given under the Latitude Gem Visa Conditions of Use (as applicable), which specify all other conditions for this offer. Other conditions, fees and charges apply, see product websites for details. Credit is provided by Latitude Finance Australia (ABN 42 008 583 588), Australian Credit Licence number 392145.
® Registered to BPAY Pty Ltd ABN 69 079 137 518